Advice for public procurers
Bid rigging can drive up prices for vital goods or services and deny purchasers true value for money.
Our advice and free e-learning module will help you better identify, deter and report wrongdoing.
How to avoid, identify and address bid-rigging during the public sector procurement process.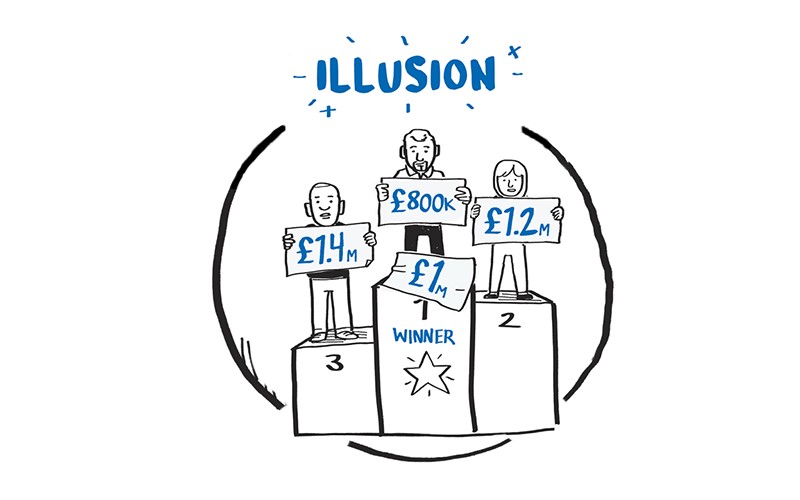 We've created this e-learning module to help procurement professionals root out illegal attempts to win contracts through anti-competitive conduct.
The free, 30-minute module, will help procurers to gain an awareness of why bid rigging is harmful, know what kinds of activities and patterns of behaviour they should watch out for, what they can do to mitigate risks and how best to report suspect activity.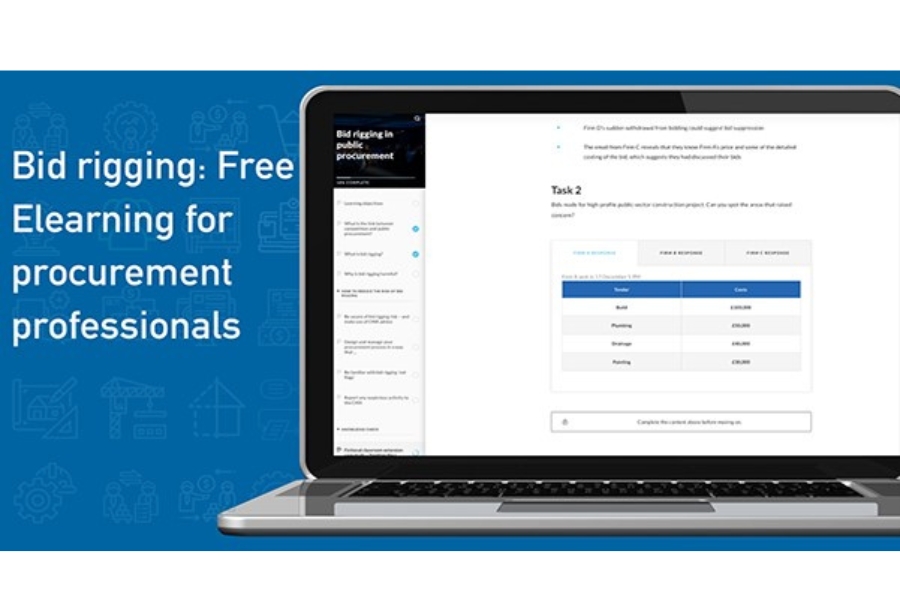 Book training on how to reduce the risks of bid-rigging
CMA staff are available to talk to public sector procurement teams about how to reduce the risks of bid-rigging, drawing out lessons learnt from cases and the typical 'red flags' to watch out for. To arrange a CMA presentation for your procurement team, contact: CMA_ProcurementSupport@cma.gov.uk
Report a business cartel
If you've witnessed an illegal business cartel or been involved in one, you can do the right thing by reporting it to us.
If the information you provide leads to an investigation, you may earn a reward.
If you've seen something:
If you have been involved:
Tell us and you may get leniency.
We can provide confidential guidance.
What next?